Quite a bit has happened to little Frank, thought I would do a quick update now to save doing 1 big one...
Just after finishing the tidy up went to my local retro-rides meet to show him off...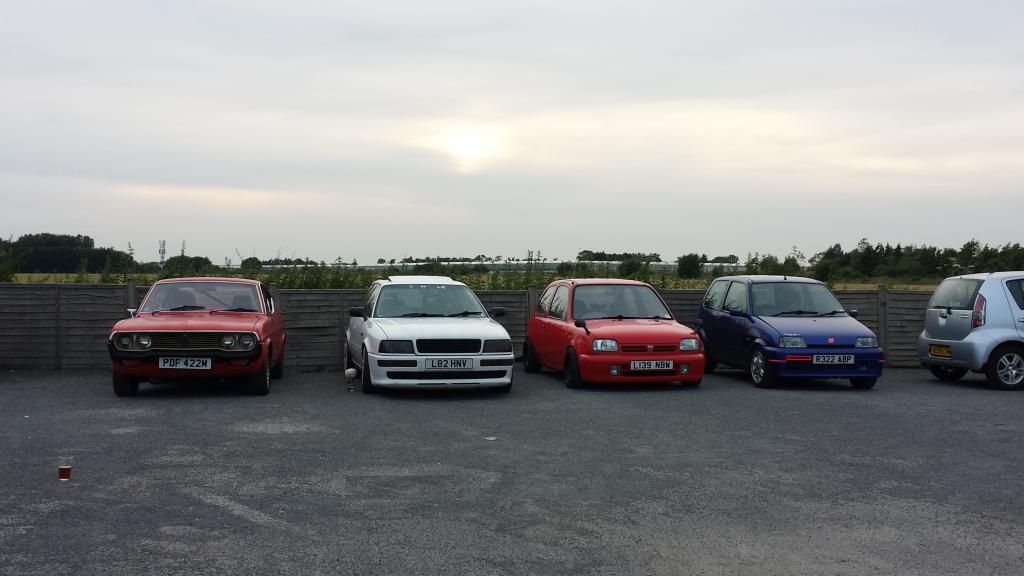 Then replaced the split fuel filler neck with this rubber fix kit I got from Poland (unto.pl)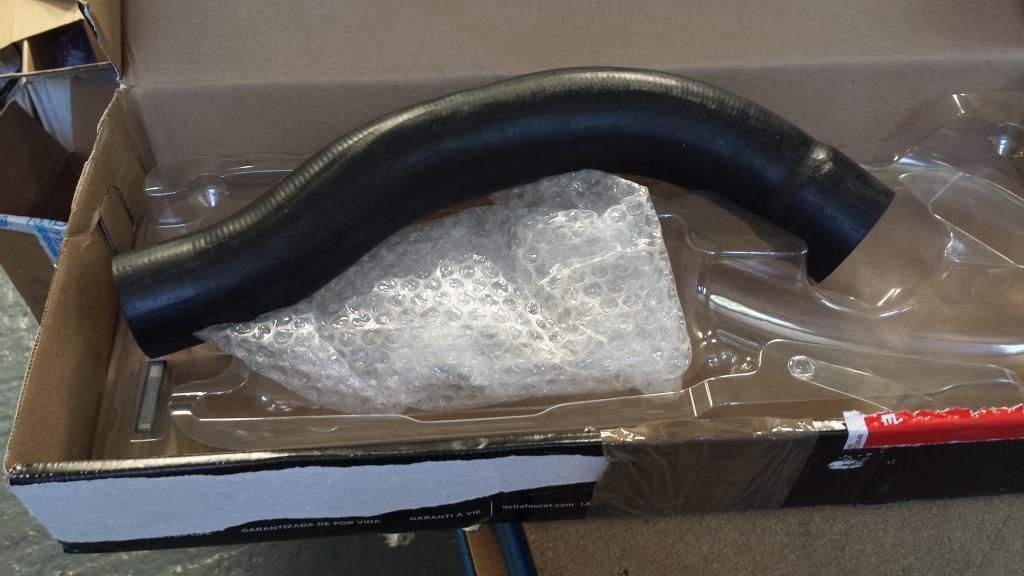 This then made the fuel cap leak, which I also replaced (I guess the tank actually pressurised as it should so the cap was the next weak link)
I was then sitting in traffic and I could still smell fuel, starting to do my head in, so with the engine running I looked under the bonnet and saw a leak from the fuel inlet to the throttle body...the guy before me had used a huge jubilee clip and tightened it up, but when they are too big they seal in a 'D' shape so this was leaking, replaced, finally no leaks!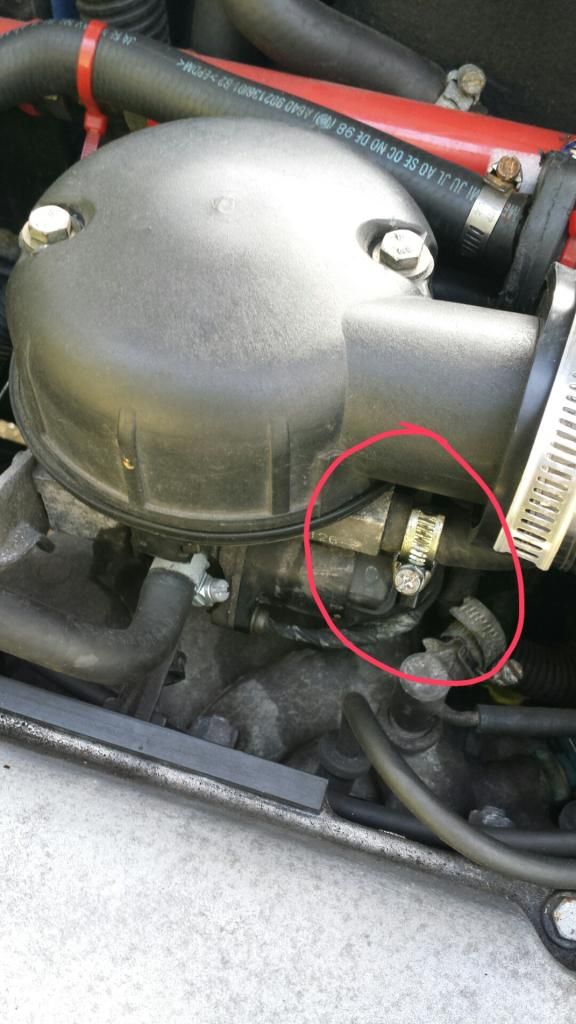 Not my finest moment but very quickly knocked up some under seat speaker pods from some foam and leftover orange griptape haha, I must wrap them in something black soon, they look awful, but at least I can hear the stereo now (just)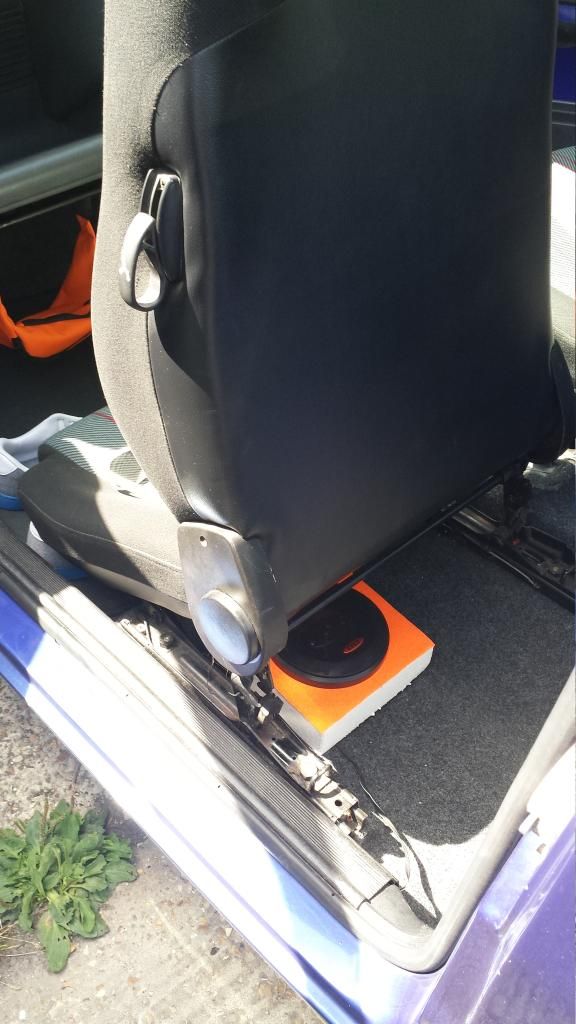 I also had to twist my exhaust clamp round as the prong bits kept digging in the ground, hence the bendy ends!!!
Fitted a CDA type enclosed induction to her, as the original, awful setup the guy had put on involved a filthy, holed cone air filter sitting in the hottest part of the bay, this pic highlights my odd headlamps which is a major pet hate lol...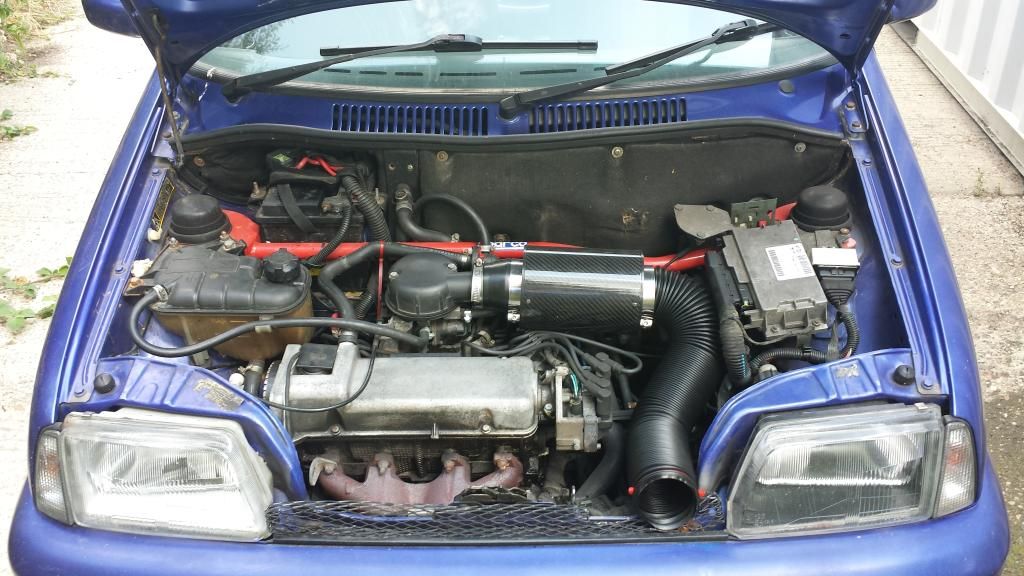 Then splashed out on a set of magnecor leads, and after some research some NGK BKR7EVX plugs, they have transformed the idle, pickup, and nearly removed the flatspot between 3-4K!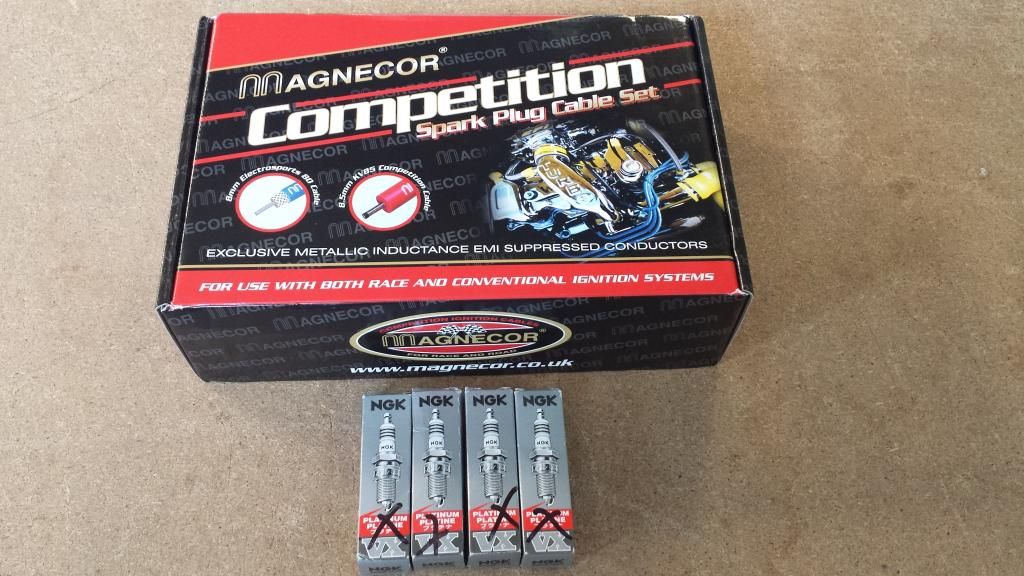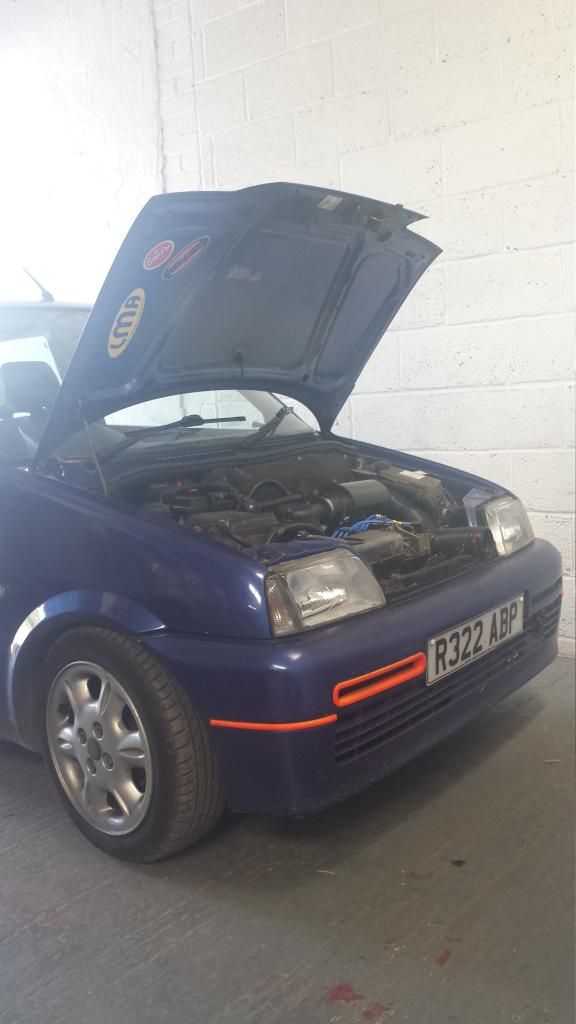 (have had a massive engine bay clean so will save the pics for next update
)
Then found this in the scrappy!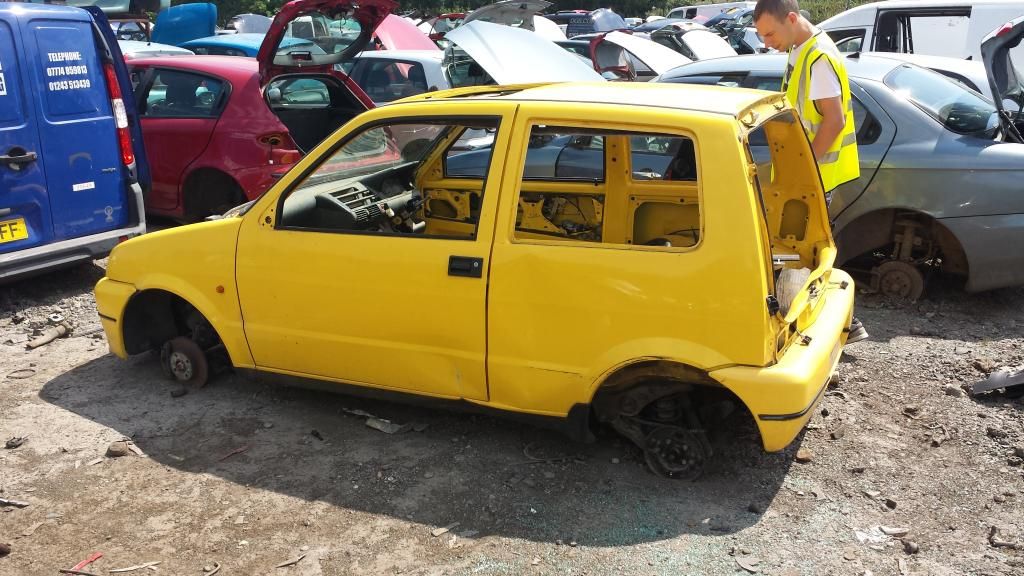 Had a huge tide mark where it literally looked like it had been pulled from a stream, and the few bits that were left were caked in clay, however I found a black headlamp so I can have a matching pair
Made a tool to clean the clay out with...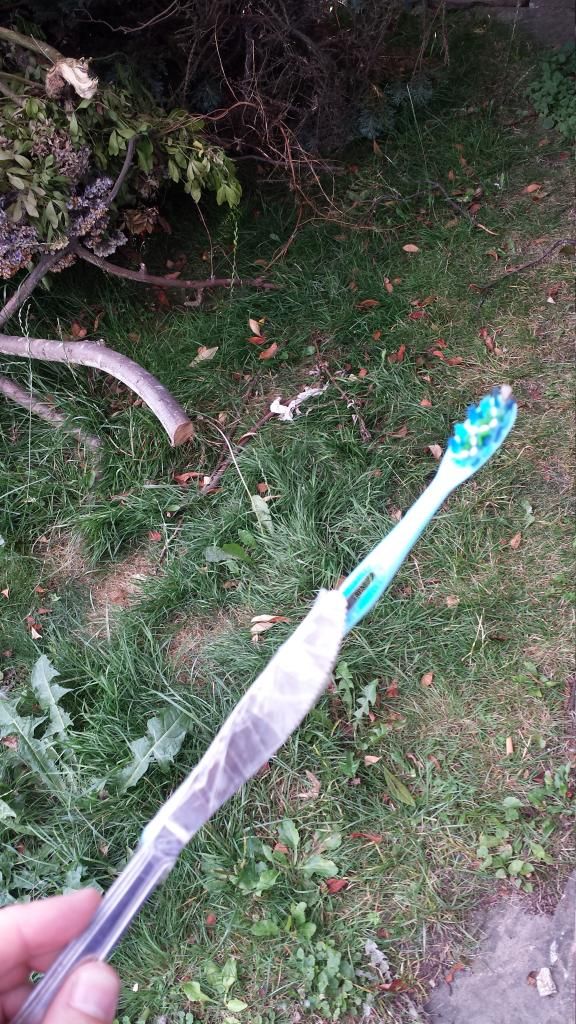 And it cleaned up OK, also got the worlds filthiest splitter, from a big bumper (90 spec) mk2 golf, which has the perfect curves for the Cinquecento bumper, so that's going on with a bit of fettling!!!
Found a pic of my old Cinquecento too, photo of a photo...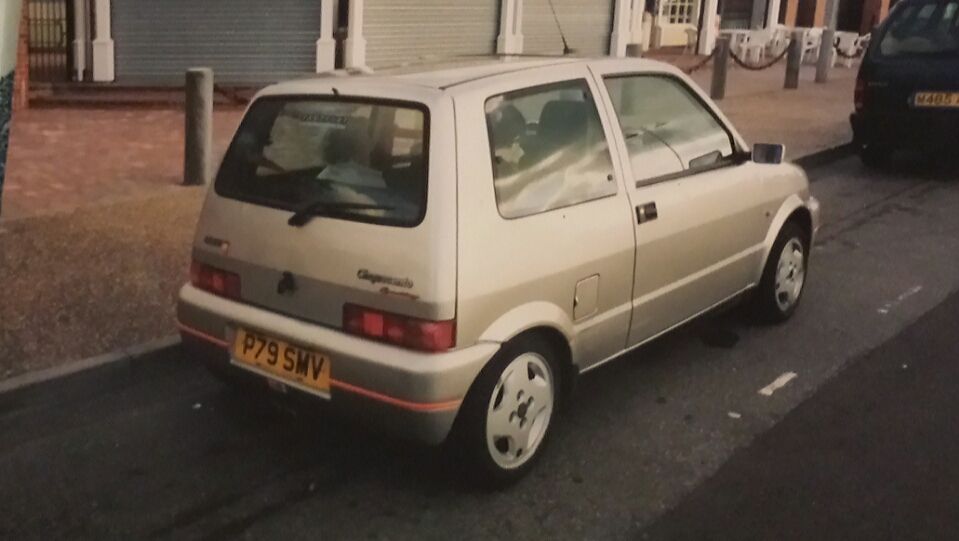 Updates to come with clean 'bay, matching headlamps, splitter and a few other bits