Made some more progress over the weekend.
First off I junked that poop bit of chicken wire someone made a grille out of, fed up with slicing my finger every time I want to open the bonnet!
Then I did the splitter...
This is how we mocked it up by chance at the scrapyard where the yellow Cinquecento and the golf were..the corner radius is perfect!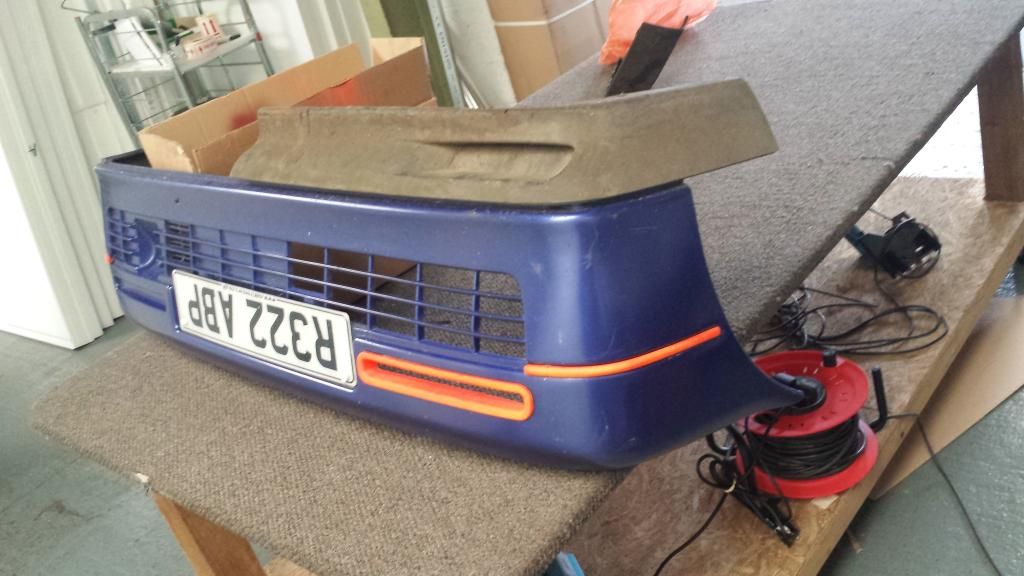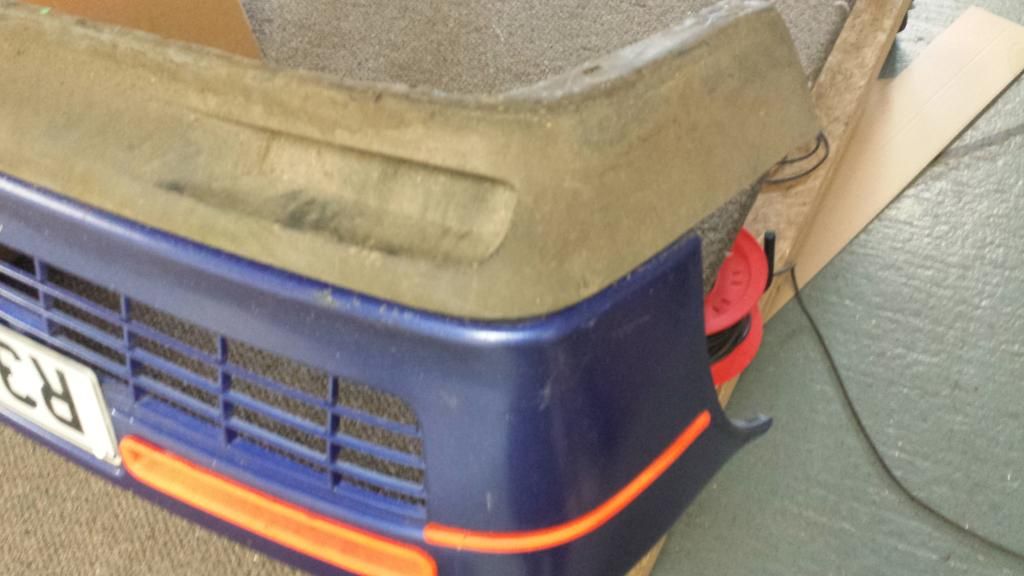 There was a big gap caused by the mounting plugs on the splitter and the small lip on the bottom of the bumper, so the splitter would need to be trimmed...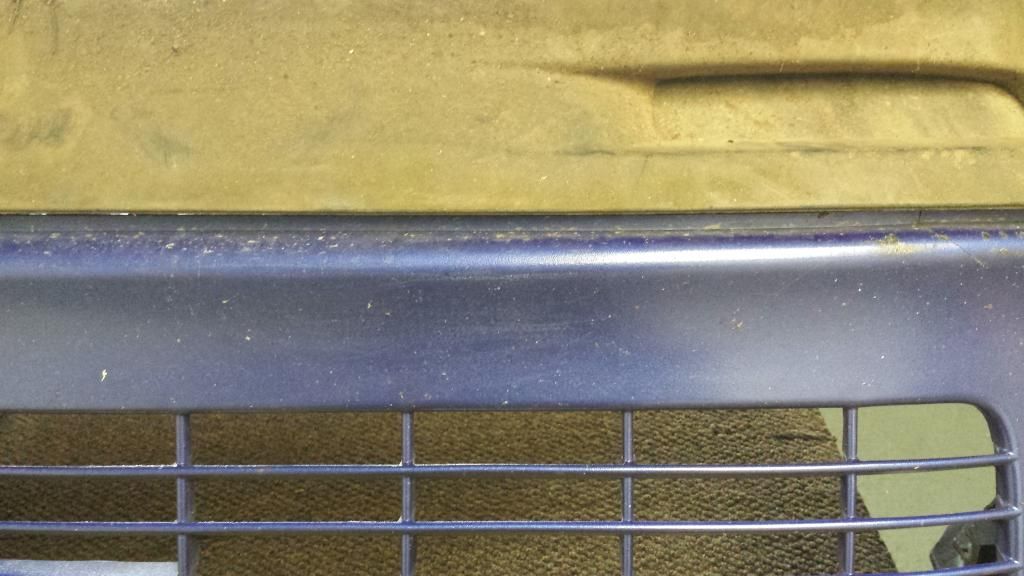 Something about using a sledgehammer to crack a nut lol..also wrapped my legs in bags cos of melted plastic napalm chunks!!!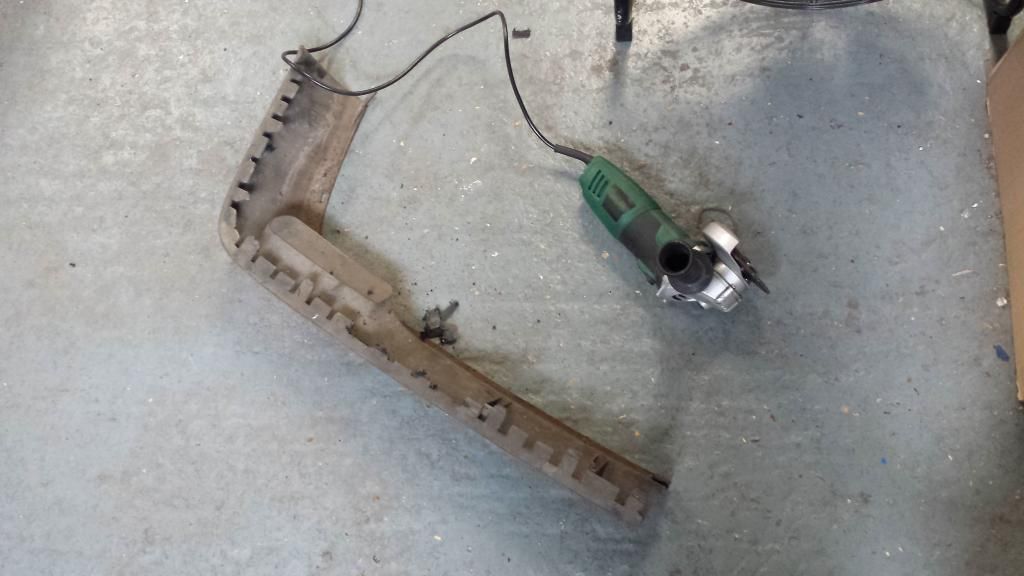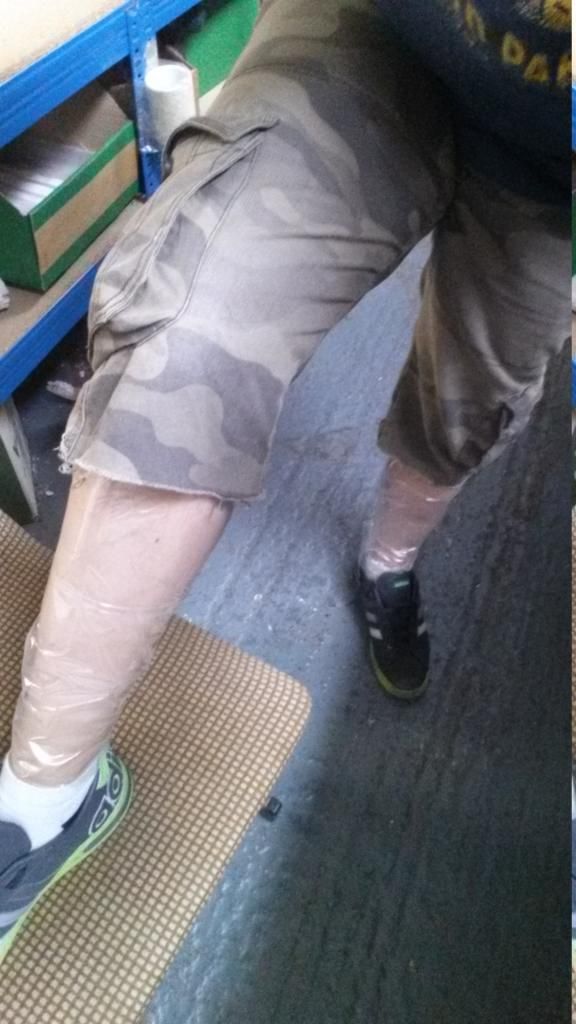 Trimmed and untrimmed...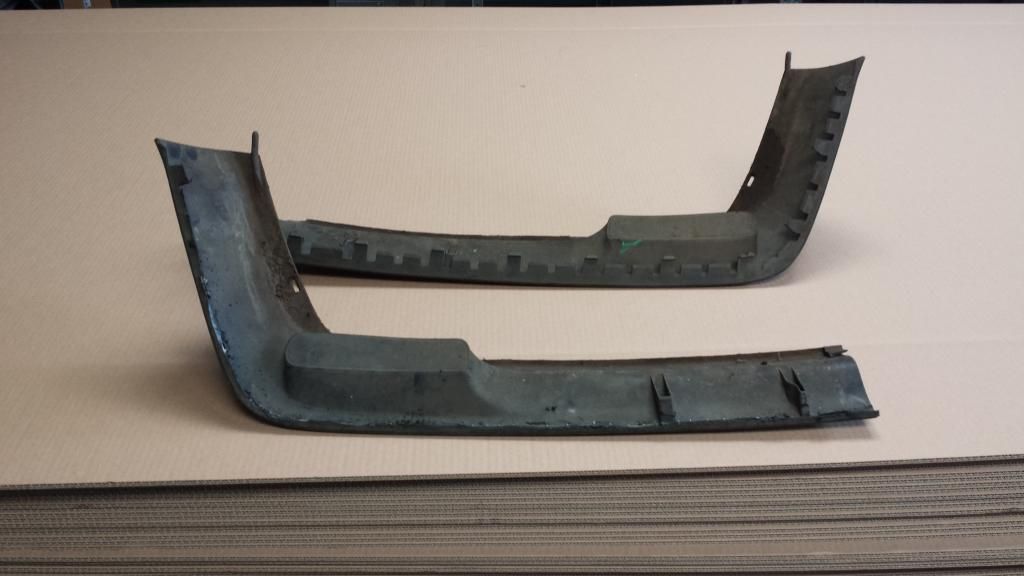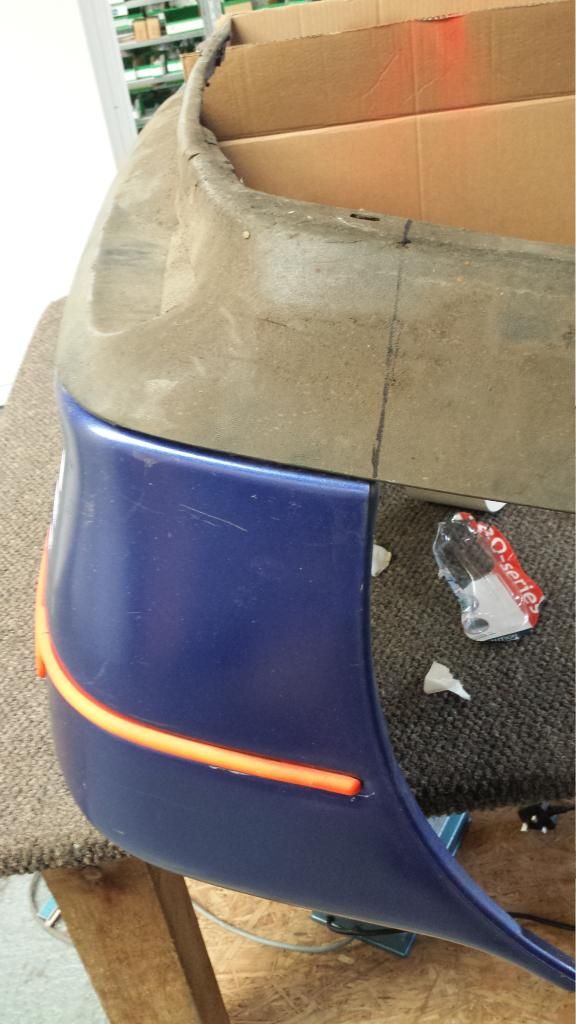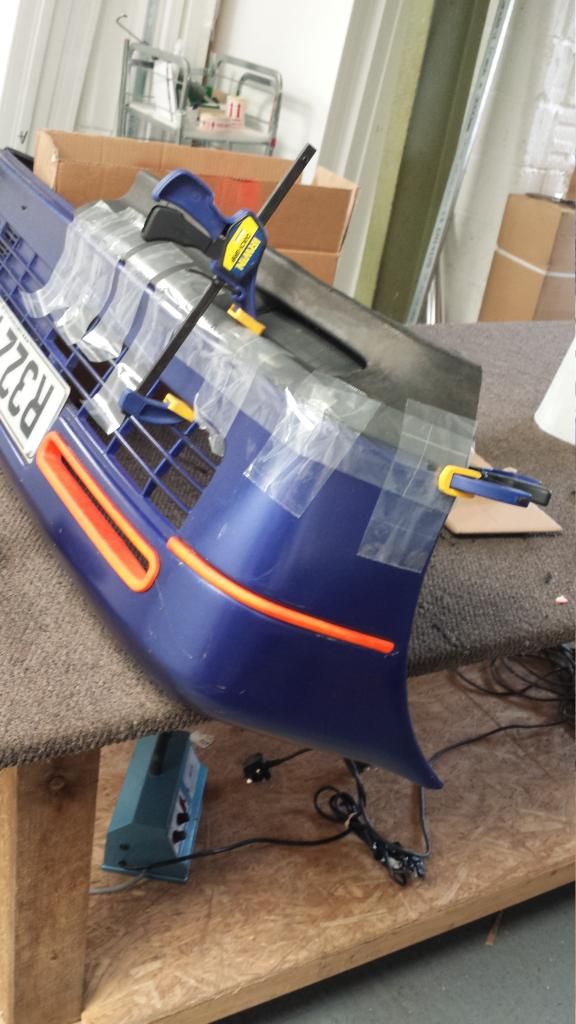 Bonded and screwed (screws can hopefully come back out but need to be there for a bit...they are hidden from view once on the car anyway as it tucks under the bumper rather than jutting out...)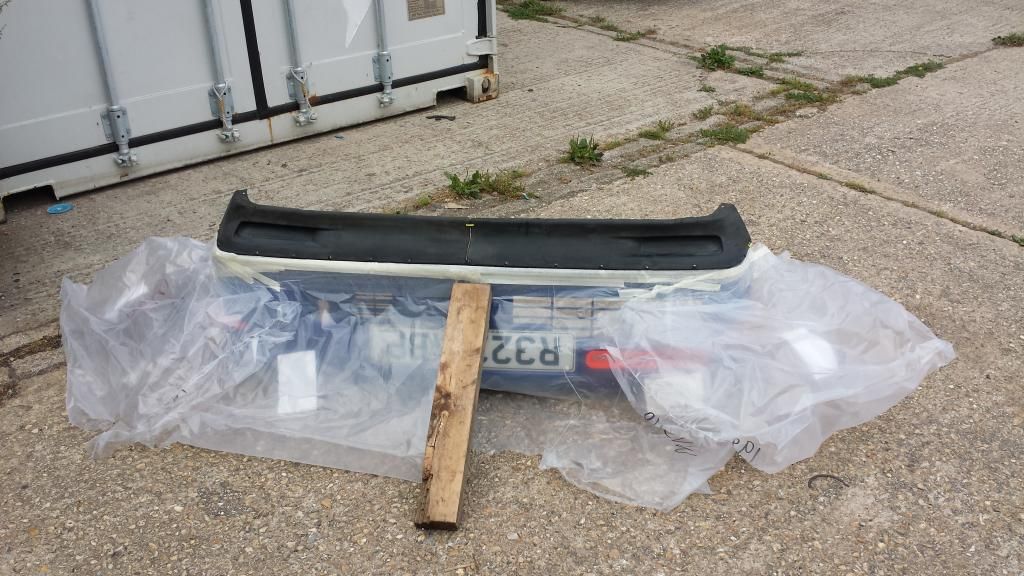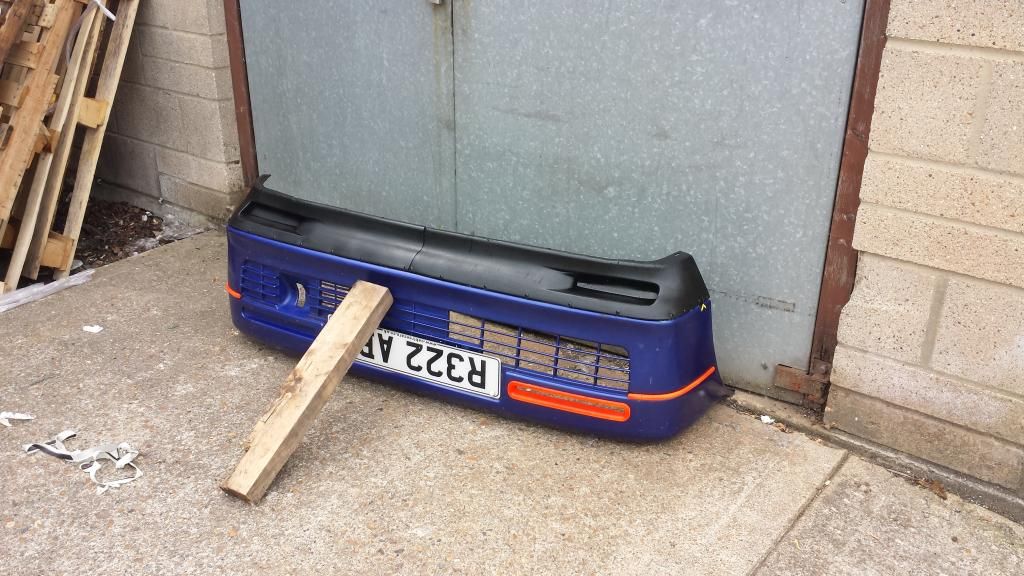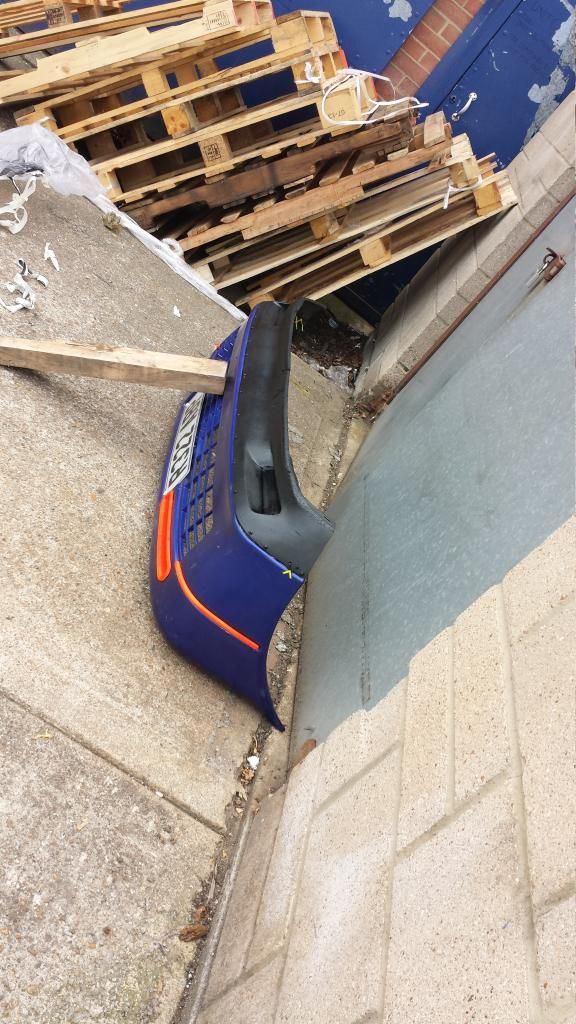 Found a leak in my rad while that was drying...brand new rad is £20 on ebay tho lol...ace!
Annoyingly the finished product is nearly invisible in these pics as it tucks under into the shadow of the car, looks neat in the flesh tho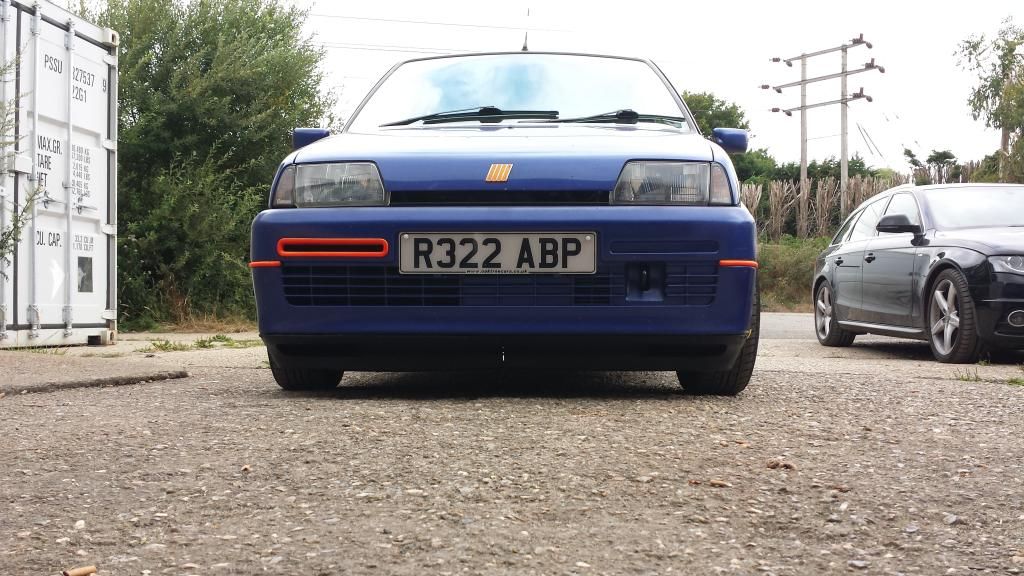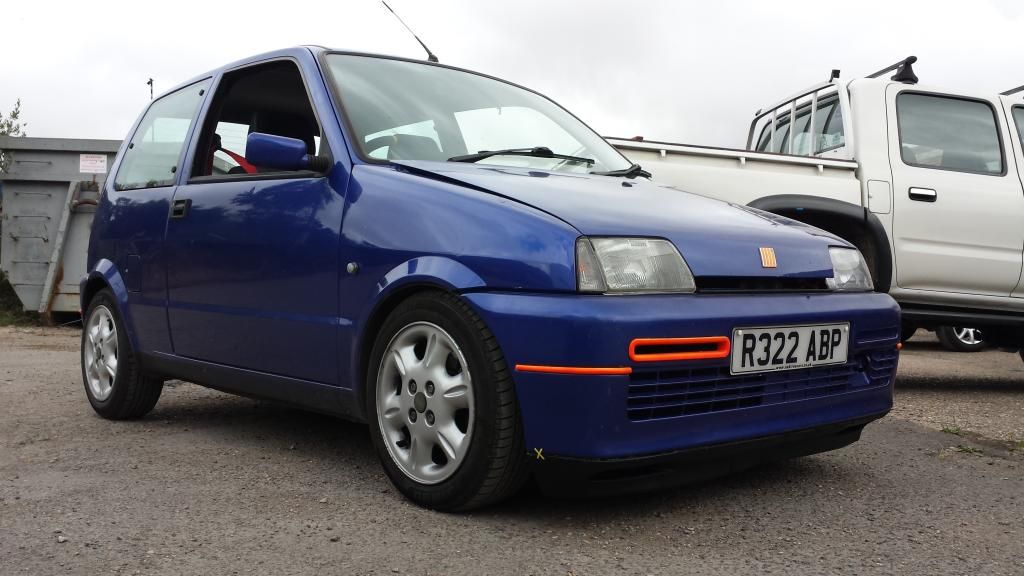 Will try and get some that show it better!
That headlamp is looking better too...