Progress is still being made, but slowed by a) me trying to be a perfectionist and b) every job creating 3 more!
2 of 4 arches have been cleaned, tidied and undersealed, including silly jobs that I will appreciate in the future, like putting tubing over light connections etc as i can't run arch liners now and they will get corroded / cruddy otherwise...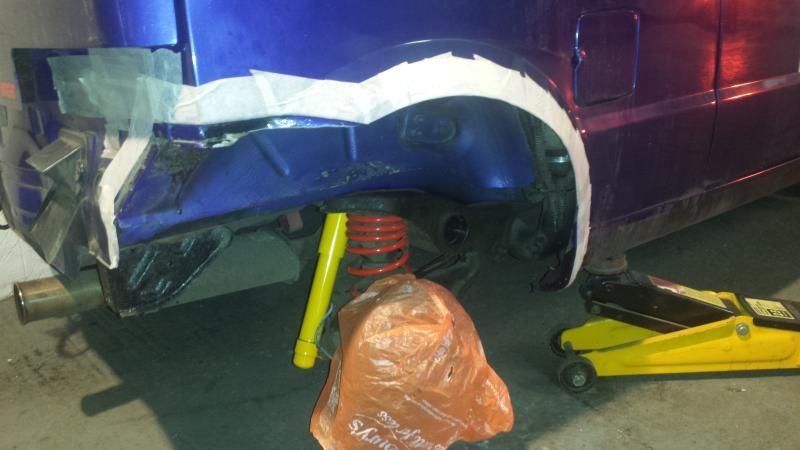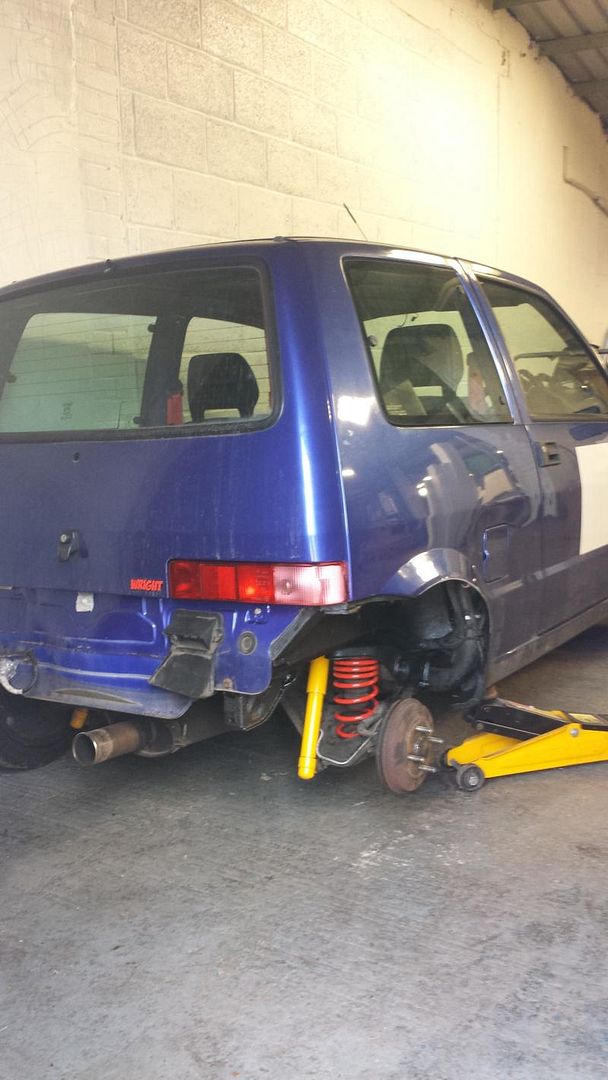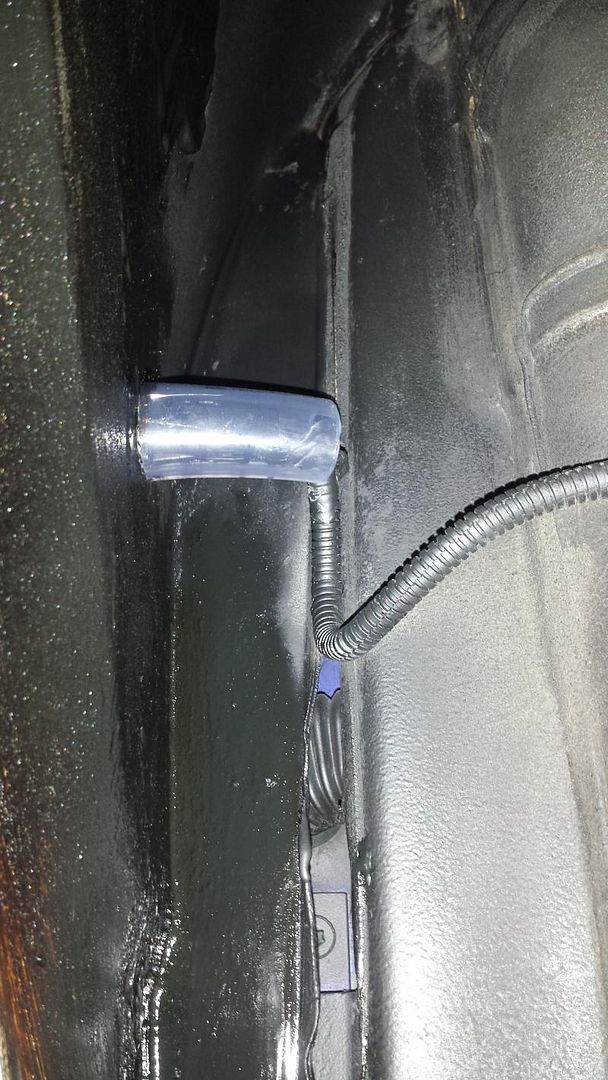 The seat is also in, but it created work.
It is soooo low down that the steering wheel was in my eyeline! Also 1 of the mounting points I planned to use for the harness was part of the old seat frame, so need to get a spreader plate and make a new mount, and I had to lower the column which was guesswork as the 'net only revealed custom bracketry jobs, but I found a way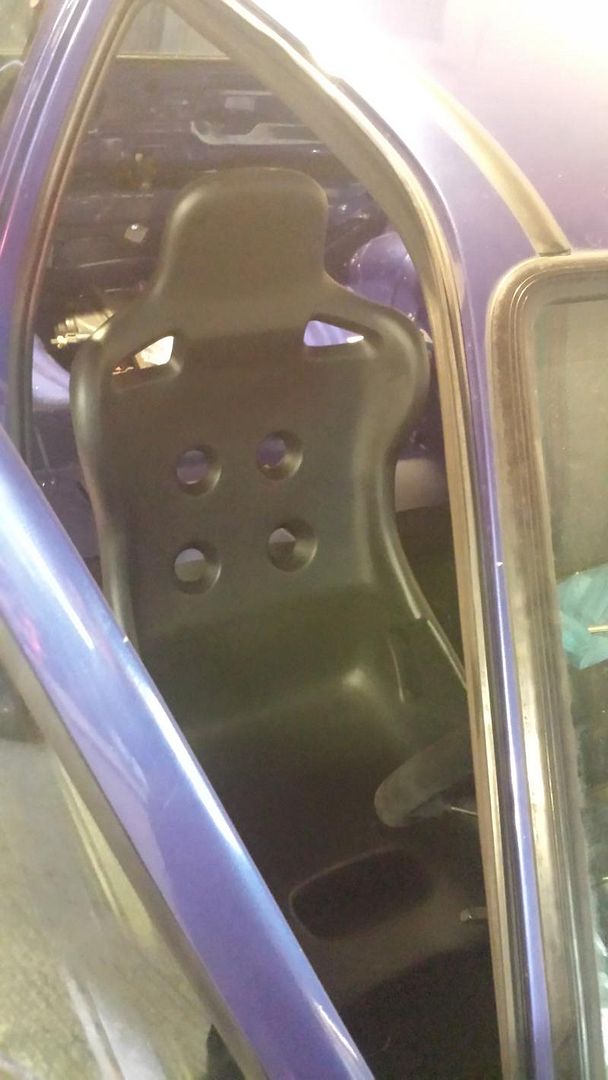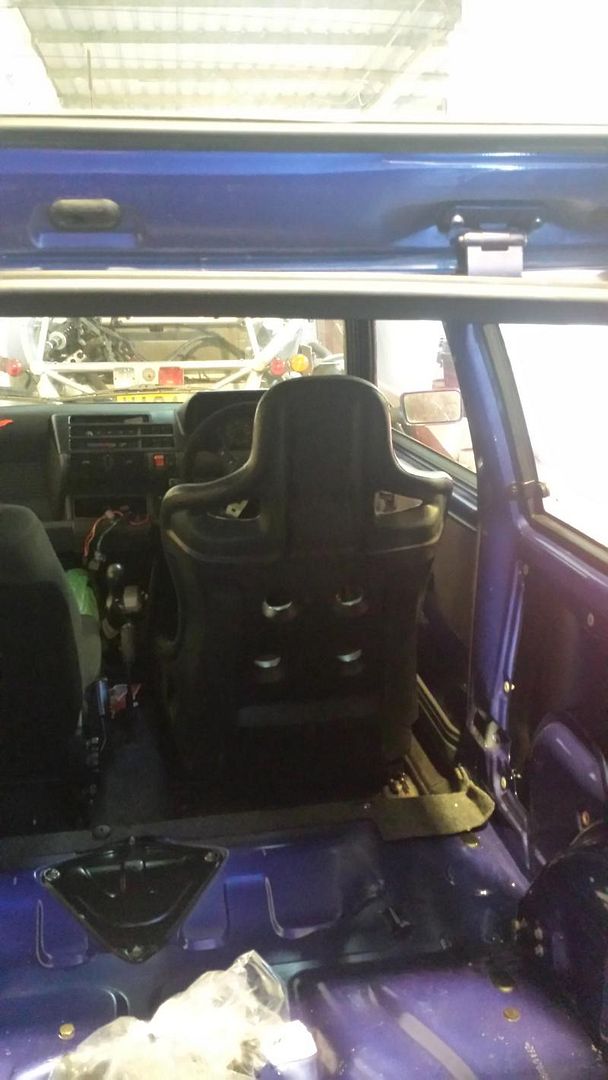 Vid shows the standard position at the top and new at bottom...
http://youtu.be/q7zjJwDo0a0
<--- click for vid, only 7 seconds...
And finally I found this Kanjo styled Honda City, such a similar shape...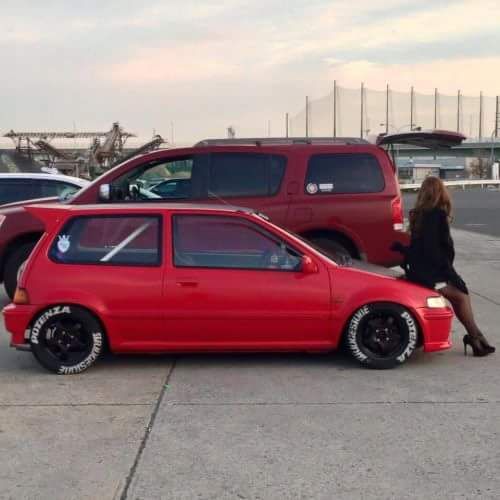 Need to get done asap!!!